FROM DAWN TILL DUSK CAfé
Le Grand Central
Monday - Friday
from 11am till late
Saturday & sunday
From 10AM till late
Le grand central : a home away from home
A living place in the heart of the EU quarter…
a first step inTO the mixology experiment
Made with care & expertise

Whether for a special occasion or simply to celebrate the end of the day, come and discover our Cocktail selection, a bunch of classic and innovative recipes for all kind of tastes.
Working with
the
freshest
ingredients
for a maximum
of flavours
BElgium TASTES
Belgian Beers but not only...
From the classical Vedett & Duvel, to the surprising Triple d'Anvers on tap, we have selected a range of beers to propose you the finest selection.
KEEP YOU FRIENDS CLOSE & YOUR SNACK CLOSER
Apéro please !
Feeling a bit peckish ? Have a look at our Bites selection, available all evening long & delivered directly with your drink !
EVERYDAY OF THE WEEK DESERVES A GOOD LUNCH BREAK
Bowls, Burgers & Sandwishes
Our lunch selection is composed of copious & delicious bowls, tasty Burgers and Sandwishes. All made by the minute with handpicked ingredients to guarantee the better quality. And as we think about everyone, they all includes veggie options ! Enjoy your lunch in a pleasant atmosphere in the middle of European quarter!
SEASONAL & FRESHLY COOKED
Lunch Bowl
Everyday we try to offer you the most healthy and varied lunch, composed of worldwide recipes and fresh from the day, our daily changing dishes follow the season and your tastes. Full of goodness, we have have many option to satisfy everyone (meat, fish, veggie & vegan option).
From Monday to Friday this is the best excuse to eat out of the office!
DO YOU LOVE FOOD AS MUCH AS WE DO ?
Brunch Brunch Brunch !
On Saturdays, come discover our very special menu, all you favourite items from the delicious Benedict eggs on waffles to our generous sandwishes, it is "A La Carte" so compose your own formula ! Every Sunday enjoy our All you can eat formula, composed of savory and sweet buffets, with of course Brunch essentials such as french pastries, scrambled eggs & bacon... But also our typical Buffet inspired by worldwide cuisine, from south mediterranean recipes to asian influences, made from seasonal & fresh products everyday .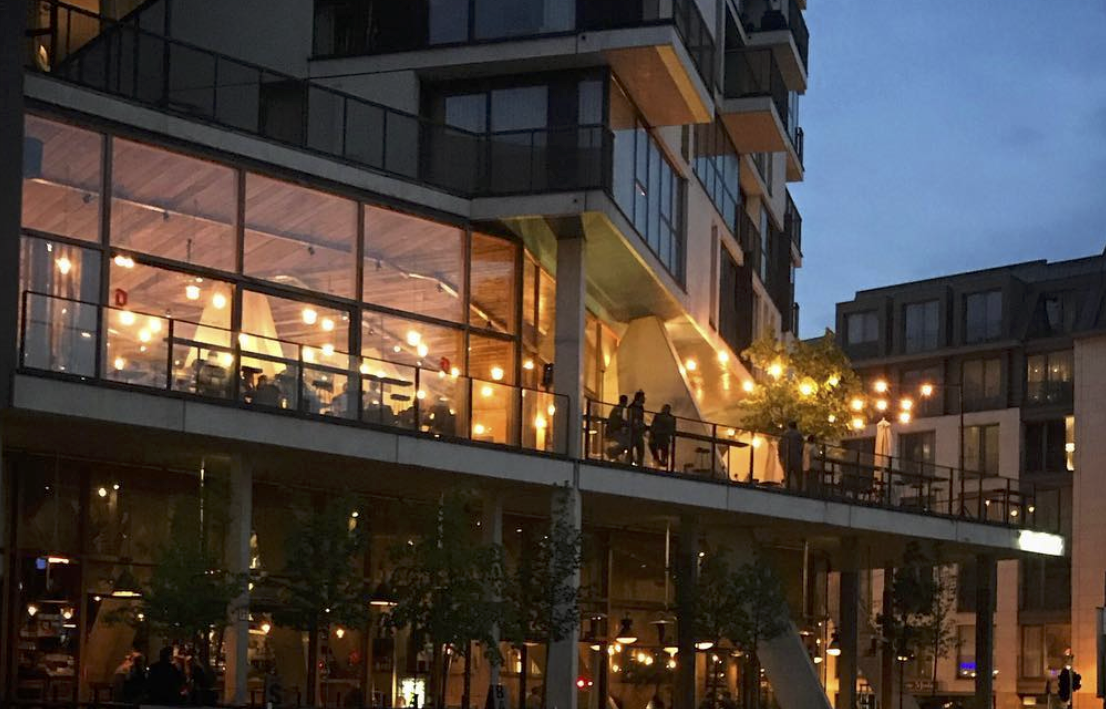 Live concert with talented worldwide artists, afterwork & late night DJ Sets...
Check the events on our facebook page !
Having fun together
Privatization
Looking for a place to host your event ? We got what you need ! Our little 500-square-foot space has two floors, the first one can be rent for any kind of occasions. From 80 to 200 people contact us at hello@legrandcentral.com for a detailed offer based on your needs.
You are a company ? Click here
Getting closer
Reservation
We take reservation from 20 people groups (at evening time, no limit for the rest of the week) for any time of the day by email only. Please, contact us at hello@legrandcentral.com.